I went to Shepton Mallet bike show today.
I make the pilgrimage every year and usually have some thing I'm looking for. But this year I just went as I did not want to miss out.
One stall holder said," it was the best show for him for about nine years," in fact he sold so much of his stock on saturday he let the chap next to him have half of his stall for the sunday!!
It was good to meet up with some PDMC'ers and what a good cup of tea they can make.
So just one bike to have a look at.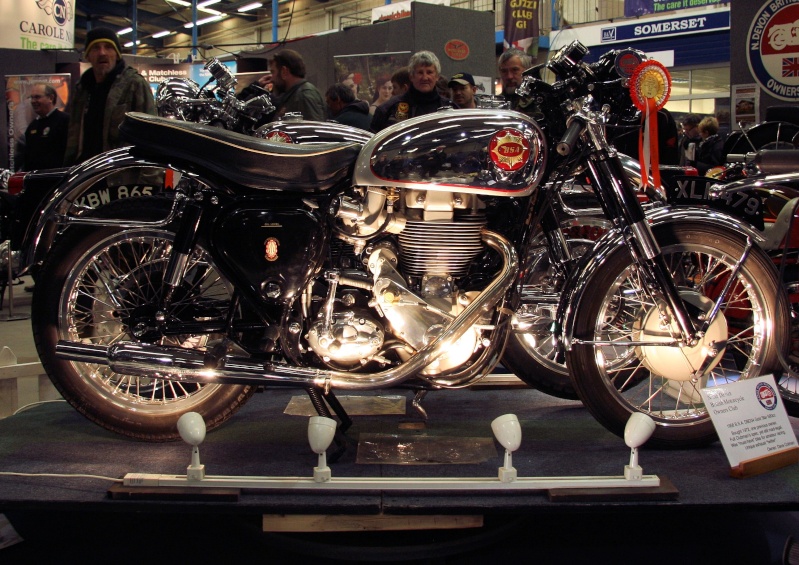 Cheers Alf.

_________________
They are all the same size laying down