As I have not been to the NEC for a while I went and had a look yesterday.
The traders were all up for deal and on top of that you could make an offer and some would take it as I found out.
J&S had a massive stands and all at bargain prices, ie....Helmets, top brands £100 the rest £50, ok not the latest but new and still in their boxes.
The bike of the show for me was the MV 3F, a work of art.
I hope father christmas is looking in!!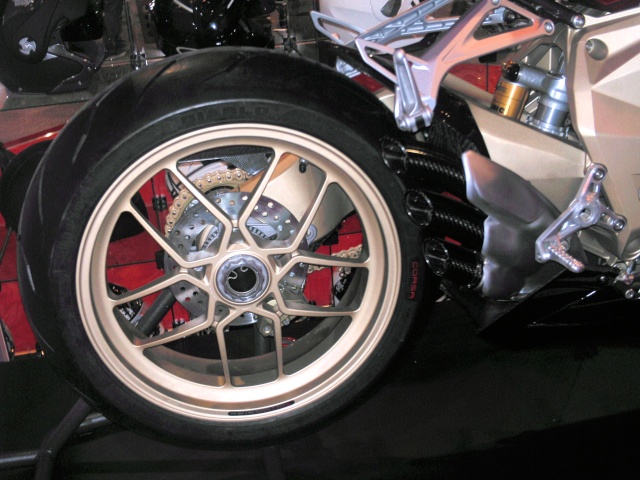 _________________
They are all the same size laying down